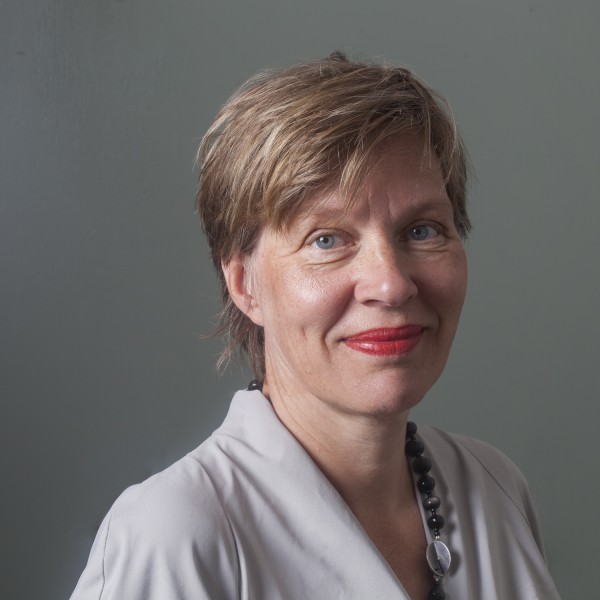 (Nederland 1964), Goldsmith,jewellery designer.
There are emotional and memorable moments in life which guide you to capture expressions in a piece of jewellery or objects in precious metal.
Throughout the years Froukje Idsardi has been creating contemporary jewellery and silverware made from precious metal and gemstones. There is a dialogue between the customer and Froukje Idsardi to create special one of a kind pieces as well as offering a bespoke service.
The use of traditional and modern goldsmiting techniques in combinationwith her own signature make Froukje Idsardi's jewellery recognisible.
Froukje was trained inthe Vakschool Schoonhoven and Guldsmede Hoiskolen Copenhagen. Since 1991 she has been running her workshop gallery in the historical city of Delft. Besides Froukje's own business she is a jewellery design teacher at both VAK and TU Delft.